Metro
Need new clothes but absolutely hate going shopping? Don't worry, online shopping is here to save the day.
1. You don't even have to get up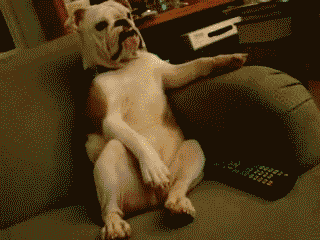 Your favourite spot on the sofa is safe. You don't have to waste half the weekend getting there, standing in traffic and then looking for parking in central London. Forget those times when you'd get to Oxford Street feeling like you just ran a marathon, that is a feeling of the past…unless you need clothes for running a marathon.
2. Everything is one place
No more traipsing around! (Picture: Thiradech)
No more having to get socks on one floor then having to go on an expedition to find pants on the fifth. All the categories you could ever need are in front of your eyes.
3. No awful changing rooms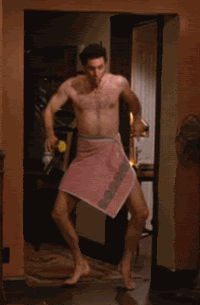 You can change in the comfort of your own room. No more having to…
View original post 304 more words